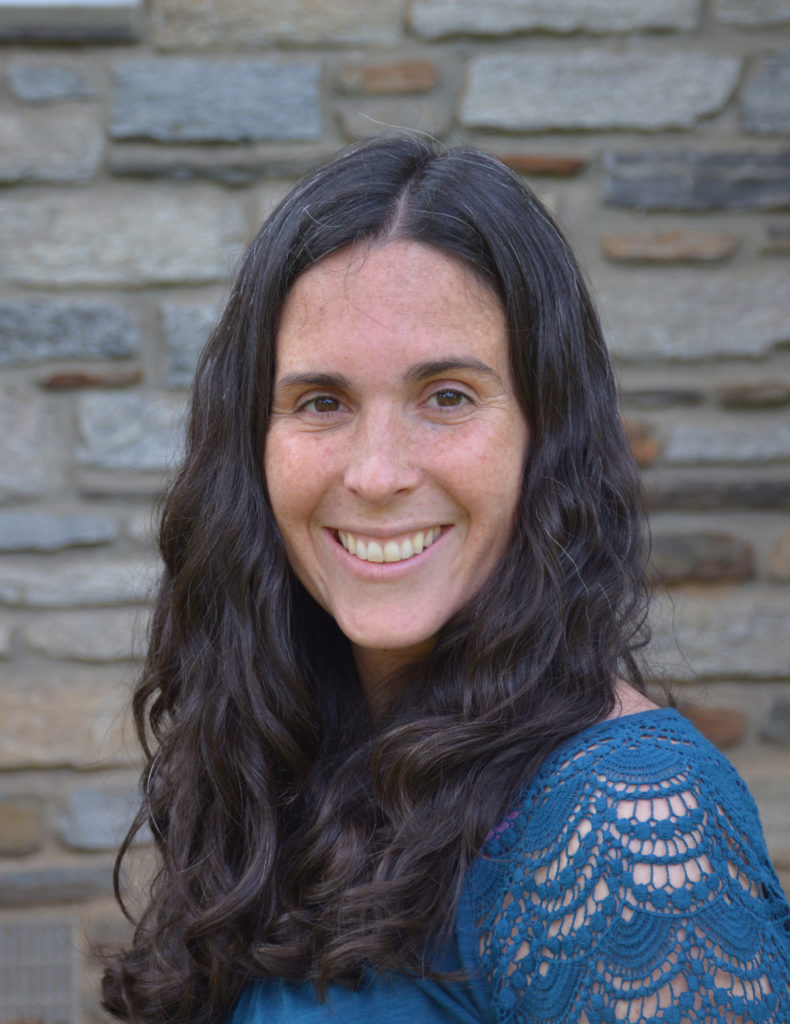 Hi I'm Erin. I'm just your typical small town girl all grown up.  I still sometimes expect to see myself as the 21-year-old girl I used to see in the mirror. However, life around me has changed greatly and it has been an adventure at every step.
I have been happily married to my high school sweetheart for about 16 years now.  Together we are raising a family of five children.  Sometimes I can see that my life is picturesque and at other times I can only see how hard it is.  This journey in life and faith has not always been a smooth ride but God is faithful to be with me along the way.
My Favorite verse is  Psalm 127:1
"Unless the Lord builds the house,
    those who build it labor in vain.
Unless the Lord watches over the city,
    the watchman stays awake in vain."
Bio:
Erin Michele Smith graduated from Eastern University with a Bachelor's degree in Business Marketing and a minor in Communications. After a short term working the business world and starting a photography business, Erin stepped away to be a stay at home mom. During this time as she cared for a growing family, she successfully grew the photography business that she had started several years before. She currently splits her time spending a portion of the year being a stay at home mom and a portion of the year doing children's portraits.
Erin has been married to Mark for 16 years and they are raising their 5 children in the suburbs of Philadelphia.
During this busy life with a young family, Erin has been involved in multiple bible studies at her church. She recently followed God's leading to lead a discipleship group and pursue writing.